How Much Does a Thigh Lift Cost in Princeton, NJ
Thigh lift may be the appropriate therapy for you if you want a more contoured and confident lower body. The cost of a thigh lift might vary depending on things such as the technology employed and individual preferences. Our skilled surgeons will conduct a tailored evaluation to determine the most effective approach for your thigh lift and offer you with an accurate cost estimate at Partridge Plastic Surgery. For more information, contact us or schedule an appointment online. We have convenient locations in North Brunswick, NJ, and Princeton, NJ.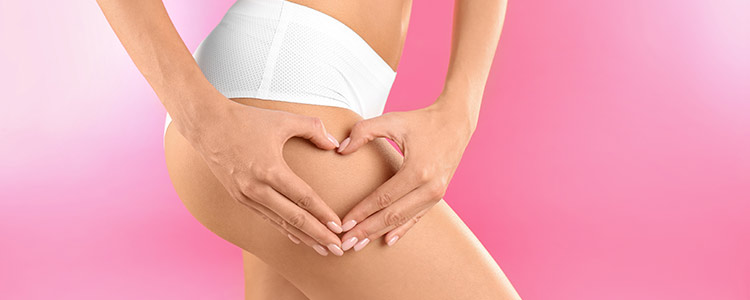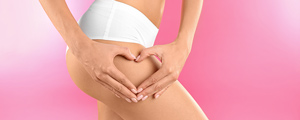 Table of Contents:
What is a thigh lift?
What factors influence the cost of thigh?
Who is a Candidate for a Thigh Lift?
How much does a thigh lift cost?
Excess skin and fat located in the thighs is a common insecurity, especially in those who have just lost a significant amount of weight or have experienced laxity in the skin surrounding the thighs. Carrying around that extra tissue can affect the overall contours and shape of the lower body, making people appear to be much larger or older than need be. There are several different types of procedures that are commonly used to reduce that excess fat or skin, with a surgical thigh lift being the most effective and long-lasting option for beautifully contoured results.
What is a thigh lift?

Thigh lifts are surgical procedures done to remove excess skin and fat that is located on the inner thigh that has likely appeared after a significant amount of weight has been lost of a patient has developed skin laxity in the area due to aging and no amount of exercise or dieting can get rid of the excess tissue. It often involves making an incision vertically down the inside of the thigh or along the groin crease in order to access the excess skin and fat that will be removed, with the incision being carefully placed so that the scar will be as discreet as possible. The results provided by a thigh lift include reshaping of the thigh to achieve smoother skin and an overall contoured appearance.
What factors influence the cost of thigh?

The total amount that patients will have to spend on a surgical thigh lift is heavily influenced by a number of factors, the most significant being the type of thigh lift procedure that is performed. There are a few different types of thigh lift procedure that each focus on a different part of the thigh or can offer different results depending on what exactly the patient is looking for. These options each come with their own individual price tag, but should be chosen by what the patient is wanting to have done and what will offer the best results. Another major factor that heavily influences the total cost of the procedure is the experience level of the provider. There can be quite a bit of price variance depending on which plastic surgeon you move forward with for performing your thigh lift, but it is important to note that choosing the most affordable surgeon that has the least amount of experience can also result in a higher risk of side effects and worse quality work, leading to many patients having to spend more money in the long-run for the aftercare or touch-ups required. Other factors that influence the total cost of a thigh lift include the geographical location of the plastic surgeon as prices typically align with the cost of living, the amount of aftercare that is required following the procedure including touch-up procedures and medications, as well as fees that are expected throughout the procedure for an anesthesiologist, the facility, and any previous consultations.
Who is a Candidate for a Thigh Lift?

The best candidates that will be considered for a surgical thigh lift procedure include those who have been able to maintain a stable weight and will continue to maintain that weight long-term but have excess skin and/or fat on their thighs. This excess skin commonly develops in the inner thigh area following a significant weight loss, and the excess fat may be proving to be too stubborn to get rid of just through diet and exercise. Ideal candidates will also have a fairly healthy overall lifestyle with no underlying health conditions that could lead to higher risks of side effects or improper healing.
How much does a thigh lift cost?

The average cost of a thigh lift in New Jersey can be anywhere from $12,000 to $20,000 all fees and extra costs included. Just the procedure itself will likely cost somewhere around $6,000, but all of the fees, medications, supplies, and appointments will increase the total cost. When searching around for a reasonably priced plastic surgeon to perform your thigh lift, it is important to keep in mind that quite a bit of the costs are in place to ensure your own safety and comfort throughout the process and recovery, but the results will be well worth it.

Thigh lift surgery at Partridge Plastic Surgery in Princeton, NJ, reduces the loose skin around the thighs, allowing patients to have tighter, more beautiful thighs. Visit us for cost discussion and consultation. Contact our team of health professionals at Partridge Plastic Surgery or visit us online to book an appointment. We have convenient locations in North Brunswick, NJ, and Princeton, NJ. We serve patients from Princeton NJ, North Brunswick NJ, New Brunswick NJ, Edison NJ, Milltown NJ, Rocky Hill NJ, Clyde NJ, Sayreville NJ, and surrounding areas.