Breast Lift Specialist in Princeton NJ
Breast lift is a surgical procedure that provides your breast lifted, elevated, and youthful appearance. Breast loses its elasticity over time due to pregnancy, weight gain, and aging. In a breast lift procedure surgeon removes the extra skin and tightens the surrounding tissues. If you want to rejuvenate your figure, make your breasts elevated, and restore breast form and contour after weight loss, Call Partridge Plastic Surgery today or schedule an appointment online. We have convenient locations in Princeton, NJ, and North Brunswick, NJ.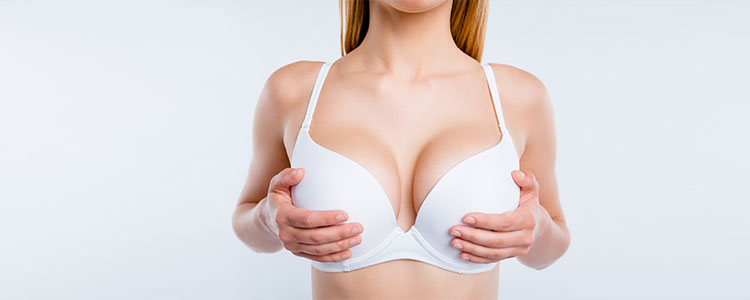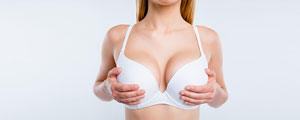 Table of Contents:
What is a Breast Lift?
What's involved in a breast lift?
How do you know if you need a breast lift?
Also known as mastopexy, a breast lift is a surgical procedure to reshape the breasts, giving them a firmer, rounder appearance. As women age, their breasts lose elasticity and firmness. Contributing factors to sagging breasts include pregnancy, breastfeeding, and weight gain or loss. Over time, breasts naturally lose their shape and firmness. This can give the breasts a sagging or drooping appearance, which many women feel self-conscious about. Thankfully, there are surgical procedures that can correct these effects of aging and provide the breasts with a youthful, perky appearance.
What is a Breast Lift?


A breast lift is a surgical procedure that reshapes and raises sagging breasts. When it comes to mastopexy surgery, there are several different approaches that plastic surgeons can employ to achieve a customized result for each patient.

Over time, skin tends to lose elasticity. In the breasts, in particular, this can cause an elongated shape that no longer resembles the breast in its supple, youthful state. A standard breast augmentation procedure alone would not be sufficient in improving these areas of concern. With a breast lift, the position of the nipple is raised and extraneous skin is removed from the breast tissue. The result is a perkier, firmer breast that sits higher on the chest and looks more youthful and completely natural.

There are also patients who, to achieve the result they desire, require additional volume and upper pole fullness. The upper area of the breast located above the nipple is known as the upper pole. Some women experience volume loss in this area in particular if they have had children and have breastfed.

What's involved in a breast lift?


Breast lift surgery, or mastopexy, is an attempt to reverse the process of sagging and drooping by cutting away excess skin, redistributing the filling, and restoring the original shapeliness of the breast. Doctors perform mastopexies either by themselves or combined with a breast augmentation or reduction. To support the breast on the bottom, they may use synthetic mesh, barbed threads, or the patient's skin, and to add fullness on top, fat may be suctioned from other parts of the body.

While remodeling the tissue through another incision that runs down to the base of the breast, in most cases, the surgeon raises the nipple by making a semicircular incision along the top of the areola and moving it upward. In certain instances, the procedure may require an additional small horizontal incision at the base.

How do you know if you need a breast lift?


Good candidates for breast lift surgery may have:

– Saggy breasts that have lost their youthful shape
– Flattened, elongated, or pendulous breasts
– Nipples and areolas that point down
– Nipples that sit below the crease under your breast
– Stretched skin on the breasts or enlarged areolas
– One breast sits lower than the other

If you or someone you know is unhappy with the shape of their breasts due to the effects of aging or any other cause, come to Partridge Plastic Surgery today! Our kind and compassionate professionals are experienced in performing breast lifts and can give your breasts a more youthful appearance. For more information on our breast lifts and how they can benefit you, call our office and get in touch with a member of our specialist team. To book an appointment with our breast lift specialist, visit our website or speak with us over the phone today. We serve patients from North Brunswick NJ, Milltown NJ, Clyde NJ, New Brunswick NJ, Edison NJ, Sayreville NJ, Princeton NJ, and Rocky Hill NJ.