Sculptra® Aesthetic Injectable Filler in North Brunswick, NJ and Princeton, NJ
Sculptra® addresses the signs of aging by treating the cause and stimulating collagen production. Sculptra® is available at Partridge Plastic Surgery to determine if it is right for you. For more information, call us today or schedule an appointment online. We have convenient locations in Princeton, NJ and North Brunswick, NJ.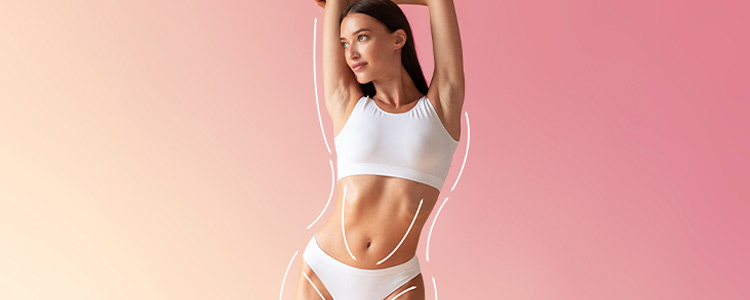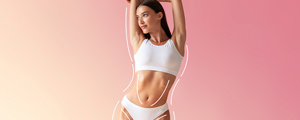 Table of Contents:
What is Sculptra® Aesthetic injectable filler?
How does Sculptra® Aesthetic injectable filler work?
How many injections do you need of Sculptra® Aesthetic injectable filler?
Why use Sculptra® Aesthetic injectable filler?
What are the Differences BetweenWhat is Sculptra® Aesthetic injectable filler?


Poly-L-lactic acid (PLLA) is the core ingredient of Sculptra, an injectable biostimulator. Sculptra is injected under the skin in a liquid consistency. Sculptra stimulates collagen production by incorporating it into your tissues once injected.

Sculptra and Dermal filler are both designed to restore volume, smooth wrinkles, and reduce fine lines. After the age of 20, we lose 1% of our collagen per year due to the aging process, environmental stressors, and genetic predisposition. Skin thinning caused by collagen loss results in wrinkles and folds. The deep dermal layer of our skin contains collagen, a fibrous protein that gives it structure and helps to maintain its shape, moisture, and elasticity. In order to maintain smooth skin and a youthful appearance, collagen must be in a healthy supply.

How does Sculptra® Aesthetic injectable filler work?

The Sculptra Aesthetic collagen stimulator targets the underlying cause of aging-loss of collagen-instead of addressing the symptoms. A combination of natural proteins works together to restore the structure and volume of the skin. A rapid increase in collagen production is seen after microparticles are absorbed by the body.

If you intend to undergo a Sculptra procedure, avoid harsh contact with the treatment area, such as waxing, tweezing, or bleaching. It is recommended that you cease taking vitamins, aspirin, blood-thinning medications, and alcohol at least one week prior to the wedding.

It is a quick procedure, lasting between a few minutes and an hour, like other fillers and injectables. Depending on how many and how large the areas you want to be treated, your appointment will last a certain amount of time. Sculptra Aesthetic is injected into the deep dermis in order to attach to the collagen strands. Poly-L-lactic acid fillers provide two years of results within three treatments, depending on the number of appointments and injections per appointment.

In most cases, Sculptra Aesthetic does not require any downtime. It is common for patients to experience mild bruising or swelling, which is easily treated with cold packs or a gentle massage. In the days following treatment, avoid excessive sunlight and tanning beds. Results from Sculptra Aesthetic will slowly begin to appear.

How many injections do you need of Sculptra® Aesthetic injectable filler?

The best results are typically achieved with a series of three treatments spread across a few months. As you describe your treatment goals to the injector, the number of injections required varies depending on the extent of correction needed.

In spite of the longer-lasting results of Sculptra, it does not produce the immediate results that other fillers do. Gradually, wrinkles and lines begin to fade away, revealing subtle, yet noticeable changes. The majority of patients are satisfied with these results for more than two years.

Why use Sculptra® Aesthetic injectable filler?

We use Sculptra to address early signs of aging that most women and men are concerned about. Since it isn't formulated with hyaluronic acid, it works differently from other fillers.

A dermal filler is a smooth gel made from hyaluronic acid that restores volume to the treatment area before dissipating and being absorbed by the body. The poly-L-lactic acid (PLLA) in Sculptra stimulates collagen production, on the other hand. Together with elastin and hyaluronic acid, collagen helps keep the skin smooth and hydrated while maintaining a youthful appearance. The skin gradually produces new collagen after absorbing the PLLA microparticles, replenishing its structure and volume.

It is generally recommended to use Sculptra on the lateral portion of the face, such as the temples and jawline, to minimize volume loss in the face, to create an extra lift, and to promote collagen production in the skin. Since collagen is produced deep within the skin, they inject Sculptra deeper than hyaluronic acid fillers.

Sculptra is available at Partridge Plastic Surgery. We serve patients from North Brunswick NJ, Princeton NJ, Edison NJ, Milltown NJ, Clyde NJ, New Brunswick NJ, Sayreville NJ, Rocky Hill NJ and surrounding areas.