Am I a Candidate for Gynecomastia surgery?
Gynecomastia surgery, often known as male breast reduction surgery, is a treatment used to treat excessive male breasts. You are a good candidate for gynecomastia surgery if your condition cannot be treated with alternative treatment options or if you are a healthy individual without a life-threatening sickness or medical conditions that can interfere with healing. If you think you are a candidate for gynecomastia surgery, Dr. Joanna Partridge and her team at Partridge Plastic Surgery can help. For more information, contact us or schedule an appointment online. We have convenient locations to serve you.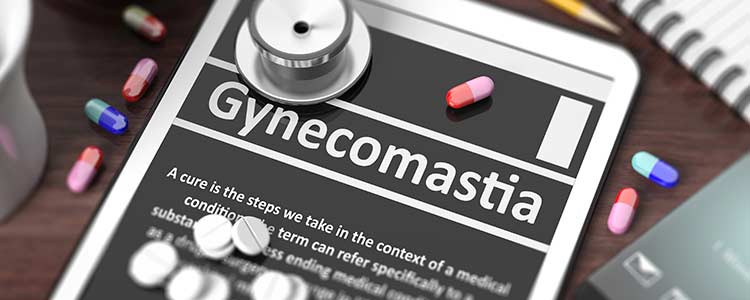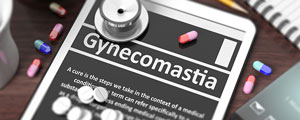 Table of Contents:
What is gynecomastia?
What causes gynecomastia?
Why should men consider gynecomastia surgery?
Who is a good candidate for gynecomastia surgery?
Gynecomastia is a medical condition characterized by the enlargement of male breast tissue. This phenomenon can occur in newborns, adolescents, and adult males, and it occurs when the glandular tissue in the breasts grows larger than the surrounding fatty tissue. While the condition is generally not harmful to one's overall health, men with gynecomastia may experience emotional distress and physical discomfort which may make them a candidate for gynecomastia surgery.
At Partridge Plastic Surgery, our team of experts would be happy to consult with you and answer any questions that you have about gynecomastia surgery. Contact us today for more information or book in online to schedule a consultation at your earliest convenience.