How Much Does a Tummy Tuck Cost in New Jersey?
A tummy tuck, also known as abdominoplasty, is a surgical procedure that eliminates extra fat and skin and strengthens weakening muscles to create a smoother, tighter abdominal profile. A tummy tuck in New Jersey usually costs between $8,000 and $10,000. If you are considering a tummy tuck, visit us at Partridge Plastic Surgery, where Dr. Joanna Partridge will give you an accurate pricing estimate for your tummy tuck. For more information, contact us or schedule an appointment online. We have convenient locations to serve you.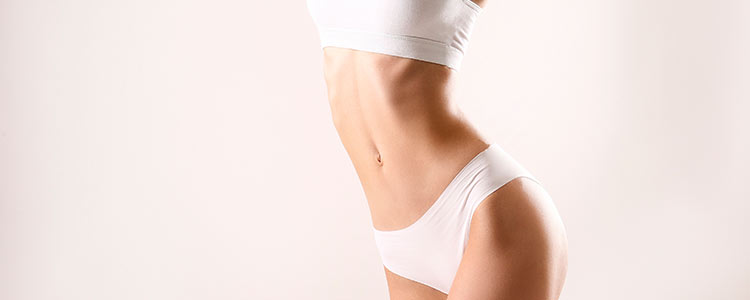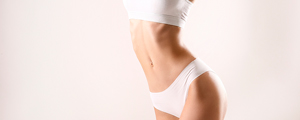 Table of Contents:
Are tummy tucks worth the money?
Who is a good candidate for a tummy tuck?
How much is a tummy tuck in New Jersey?
How long do tummy tucks last?
Tummy tucks, also known as abdominoplasty, are a popular cosmetic surgery procedure that many people undergo to achieve a flatter and more toned-looking abdomen. The surgery involves removing excess skin and fat from the midsection, tightening abdominal muscles, and improving the overall appearance of the tummy.
If you're considering a tummy tuck and would like to price out your options, contact us at Partridge Plastic Surgery or book in online for a consultation. Our experienced and knowledgeable surgical team would be happy to answer any questions that you may have so that you can feel confident moving forward.